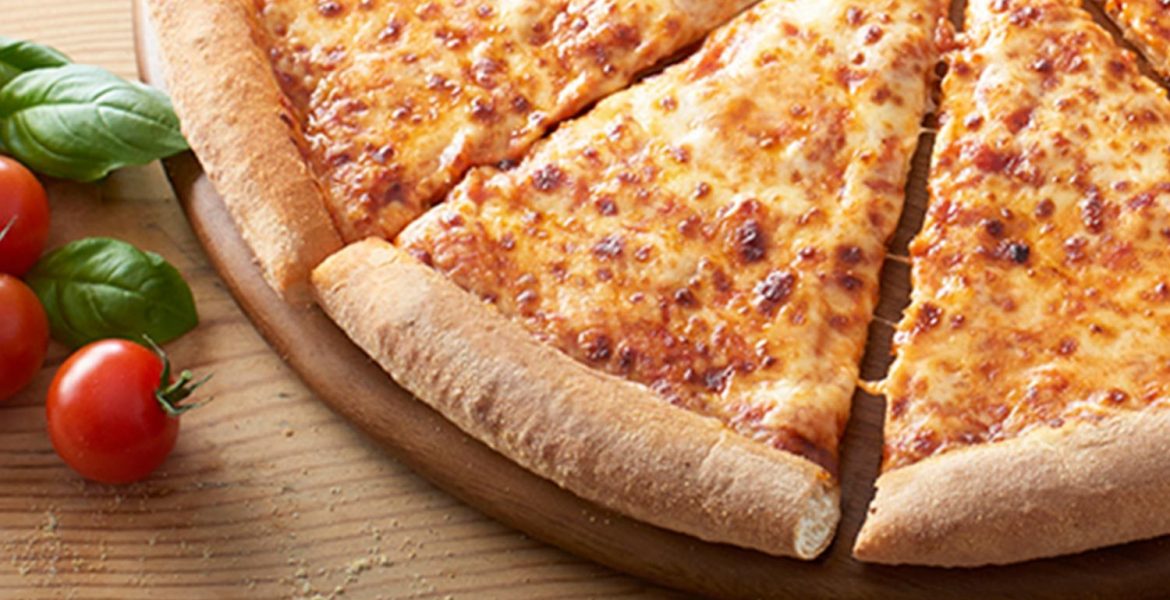 Food
The challenges delivery boys face in the line of duty.
On May 4, 2021 by Darrin
Before 2020 most people preferred visiting their best restaurants for a cup of tea or their favorite meals. They could go with their friends and have a nice time together in restaurants. However, at the beginning of 2020, there was the outbreak of the Covid 19 pandemic that changed everything. Most countries had to go on a lockdown. Most n of the services offered in restaurants came to an end. This was to comply with the safety measures put forward to reduce the spread of the disease. This led to the mushrooming of online food ordering. Most of the people shifted to ordering food from the restaurant so that they can be delivered to their homes physically. Many people were now interested to order Double Pizza online while in their homes. The demand for online food ordering increased and hence there was the call for more delivery boys. In this article, you are going to learn about the challenges that delivery boys face in their line of duty.
Most delivery boys or drivers often fall victim to late delivery. Some may claim that there was a vehicle break down but late delivery often happens because of the following reasons. A longer route was suggested, the location indicated was not easy to trace so the driver got lost on the way and he /she had two orders to deliver simultaneously.
Many customers complain that their food was delivered cold and not fresh. Usually, most of them order food and wait for it to be delivered hot and fresh. The reasons why food can be delivered cold and not fresh is when the driver takes longer routes or he/she is not familiar with the routes. Many of the drivers have too many orders from almost the same areas which they must deliver on time. If you are not lucky, your delivery will be late.
Most companies do not have a specific number that customers can call whenever they want to communicate with them. Usually, most people may miss calls from restaurants because they called with a number the customer doesn't know. This is where customers get furious when they weren't informed earlier if the services were not around. I order to make sure that you easily communicate with your customers, make sure to have an official number or contact where they can easily communicate.
Advertisement