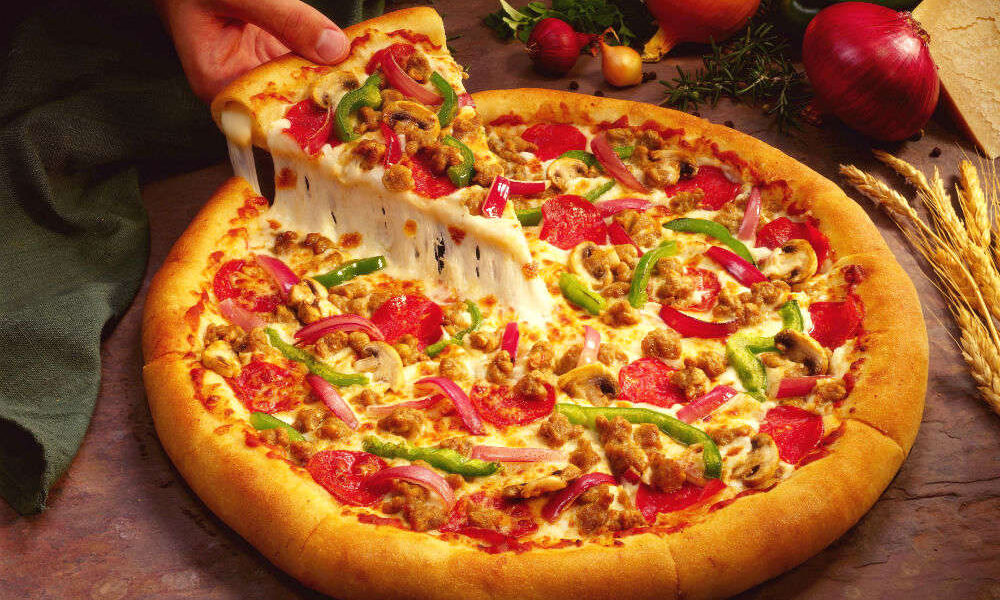 Food
Things to Know When Ordering a Pizza in Montreal
On September 24, 2021 by Jonathan Hagenes
The pizza brigade isn't a myth. There are pizza lovers globally who do not rest unless they find a delicate mixture of ravishingly scrumptious meals at affordable rates. And, needless to say, finding such Pizza joints is no joke. If you're in Canada, especially around Montreal, then Double Pizza is one food corner that'll most likely steal your heart and capture your taste buds like never before!
In this guide, we have listed some reasons why these pizza joints are so popular, the many combo meals they offer, and the kind of extravagant menu they have. Dive in for all the information!
The Menu to Die For
To begin with, Double Pizza serves no less than 16 tantalizing signature pizzas of its own. Their menu, however, doesn't end with pizzas only. They also serve their customers with other ravishing dishes such as:
Steaks
Cheeseburgers, beef burgers, and chicken burgers.
Fried chicken
French fries
Bread of many kinds
Sodas
Sandwiches
Desserts including the Canadian specialty, Pouding Chômeur.
Deals that are Steals
If pizzas have always drilled a hole in your pocket, then you need to try the many specialty combo deals offered by Double Pizza. The most popular ones include:
Back to School Special – You get to choose any 2 medium pizzas out of cheese, pepperoni, or all dressed pizza, one 9″ choco-chip cookie, and 2 cans of Pepsi in this deal that starts at 29.99$.
C2 Special – You get 2 medium pizzas, one medium packet of fries, and one bottle of Pepsi (2L) at 24.99$. This deal is for online orders made through the double Pizza
3 Reasons that Make Double Pizza Food the Best in Town
Apart from the fact that they have an extravagant menu and they offer combo meals so that all their customers can afford their food, there are many other reasons why they're the best in business. Explore those reasons below.
They do not sell pre-cooked food. They knead the fresh dough for every pizza order they get. They do not use packaged processed cheese. Instead, they have links with local farmers who supply them with fresh ingredients.
They are passionate pizza lovers themselves. Double Pizza, in fact, is a legacy business that started as a passion baby in 1991. So, they have their own legacy recipes that have been a result of decades of innovation.
If you order Double Pizza online, you earn rewards in the form of loyalty programs.
All in all, trying the menu of family-run pizza businesses will redefine your terms of what an authentic pizza with selective herbs should taste like.
Advertisement