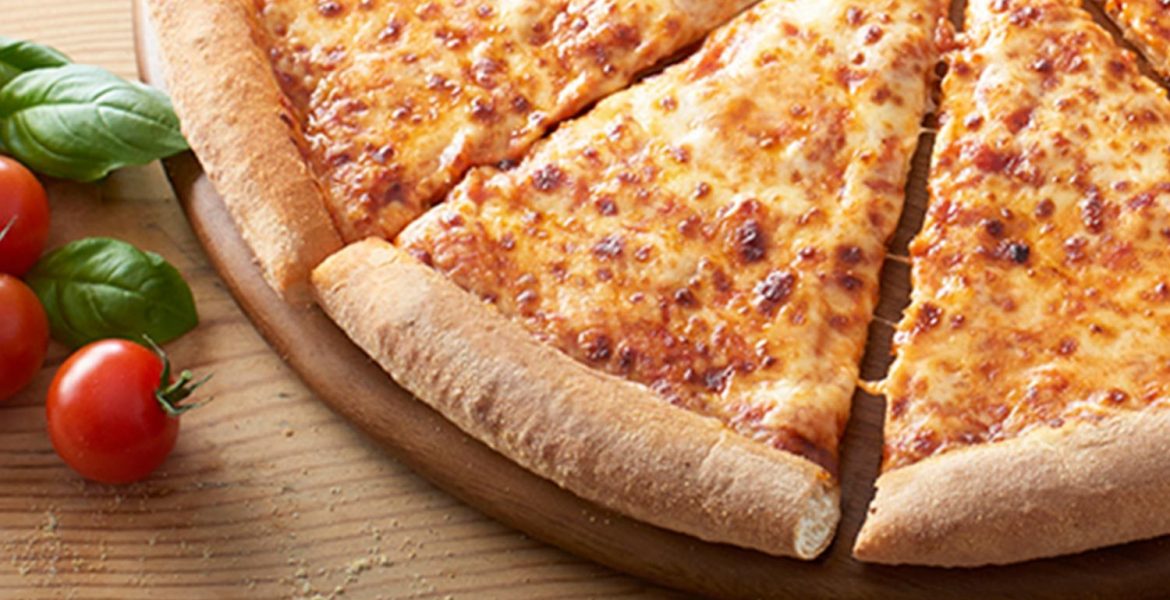 Food
Ilford Pizza Collection or Delivery, Which is Better?
On September 9, 2021 by Jonathan Hagenes
As you know, our dedicated Pizza Depot team in Ilford offer both a pizza delivery or takeaway service for our delectable range of pizzas, sides and drinks, but which is better? Collection or delivery?
As the go-to place in Ilford for the best tasting pizzas available, we like to keep our loyal customers happy and well informed. So we wanted to discuss the benefits of both our pizza collection or delivery options so you can make the most informed choice.
Let's start with our pizza collection service. Once you have chosen your pizza from our range of 18 international flavours, you are welcome to come and collect your meal from our store at 992-994 Eastern Ave, Ilford.
But why not be extra kind to your body by walking to our store to collect your pizza! By walking to collect your pizza, you can lower your blood pressure, tone your muscles and boost your brain function – although we already know that you must be super-smart for ordering our delicious pizza in the first place.
Let's take a look at more benefits of collecting your takeaway from the Pizza Depot in Ilford…
Get in your ten thousand steps
Research says that getting in ten thousand steps per day is less stressful on your body than working out in the gym each week. So why not plan your walking route, so you pass by our Ilford store and collect a pizza!
This way, you will be getting in plenty of fat-burning exercise, and you get to have one of our amazing pizzas as a reward for all your hard work.
Walking is also good for your lungs, oxygen circulation and your digestion. Collecting your favourite flavour of pizza from our store will give you the chance to get off the couch, shake out the cobwebs, move your joints and relieve the stresses and strains of the day.
Strengthen your back
Many people develop bad backs from sitting for too many hours at work, driving, and home. Walking to collect your pizza from our Ilford store is an excellent way to strengthen and tone the muscles in your back.
Walking boosts blood circulation to your spine, improves your posture and increases your overall mobility. Plus carrying your pizza, sides and drinks home is much more fun than shifting dumbbells around in the gym – are we right?
Let's not forget that sitting in front of a PC or laptop for days on end can also be very stressful on the mind. Choosing to collect your pizza in person from our Ilford store is a perfect activity to give your mind a break and will let your brain recharge. At the same time, you work out which one of our delicious 18 international pizza flavours you will try tonight!
Now let's take a look at the benefits of our pizza delivery service from the Pizza Depot in Ilford…
If it's raining outside, or you don't fancy taking a walk, and you live in any of these postcodes: IG1, IG2, IG3, IG4, IG5, IG6, IG7, give us a call to place your order, and we will bring your tasty pizza and all the sides you fancy right to your door. Job done!
Advertisement