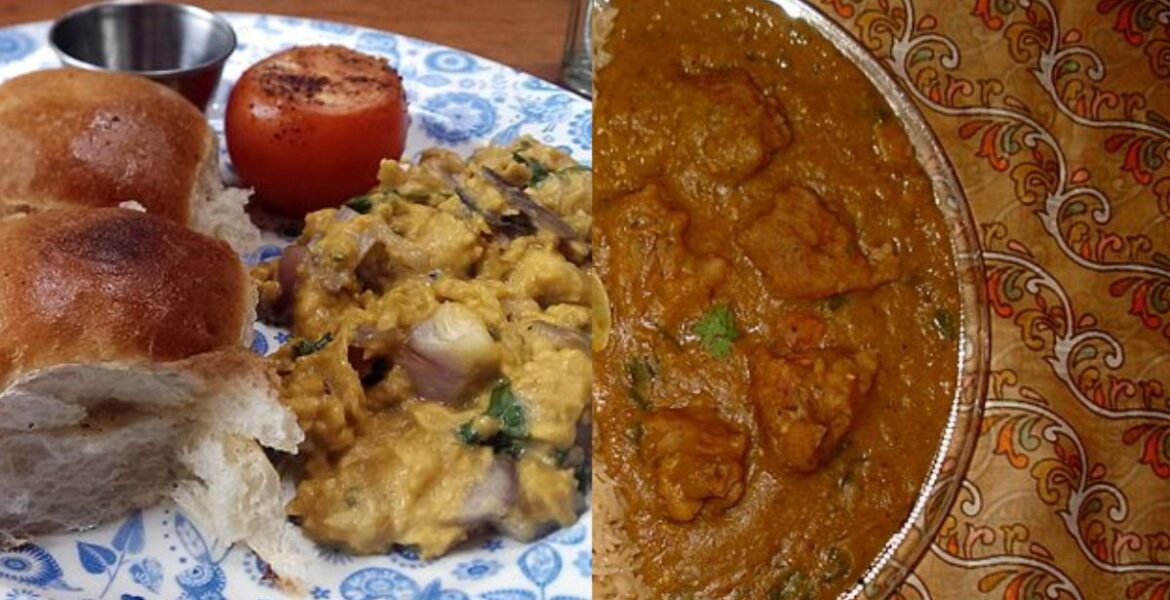 Food
Lip-smacking Persian Foods to Try at Home
On January 30, 2023 by Tyrell Veum
Cooking is one of the key tourist attractions in any region. A favorite form of entertainment during travel is to taste the foods and take a sip of the beverages of the new place. This is one of the most interesting and exciting experiences that you can have. Knowing the similarities and differences between the traditional foods of a certain country and other countries makes it even more interesting.
There seems to bean unspoken principle that the traditional food of any countryis appealing to its people even if it is not delicious for others. This is probably why it has become normal to make changes to some foods, most of which are not recorded in cookbooks.
As a result, many favorite and popular foods have also changed through the years. But despite all the changes that Iranian or Persian food has been through, its results remain to be pleasant and well-loved to this day. If this is your first time trying Persian food, traditional dishes are the best place to start.
The taste of Iranian or Persian foods is mild, which means that there is no strong taste, color, or smell in them. Persian cooks love to use spices and flavors such as turmeric, saffron, and pepper in all main dishes in just the right amount.
The unique flavor and taste of each food are not because of these spices and flavors. Instead, it is because of how the ingredients are cooked slowly. As far as Persian foods are concerned, nothing replaces the long cooking time and mild heat.
Here is a quick overview of some famous Persian dishes you can try cooking at home:
Fesenjan
Fesenjan, also calledFesenjoon, is a popular classic Persian food. The dish is traditionally prepared with chicken. The Fesenjan stew can either have chicken orsmall meatballs and is cooked with pomegranate and walnut paste and is known for its amazing taste. You can alsoswitch up the flavor of this stew by adding some sugar and adjusting it according to your taste.
You can also use a glass or two of fresh pomegranate juice, which is often the secret to having the best and most enjoyableFesenjan stew.
Ghormeh Sabzi
Ghormeh sabzi is another popular Persian foodthat almost everyone who has tried it seems to love. The common ingredients used for preparing Ghormeh sabzi ingredients include lamb, parsley, coriander, fenugreek, black-eyed peas, red Beans,spinach, dried lime, onion, turmeric,saffron, and onion. All of these have their beneficial characteristics, so you can just guess how healthy this dish is.
Khoresht Gheimeh
Gheimeh is among the well-loved Persian foods for a reason. There are some tricks and tips in cooking Gheymeh that will make the dish delicious as long as you follow them correctly.
The recipe for this dish requires observing details and points that will enhance the quality of the stew. During the process of cooking this stew, it is quite common that the split peas will remain raw, or there are also times when it isovercooked.
Visithttps://www.selectfoodsmarket.com to find the ingredients you need to try cooking these Persian recipes at home.
Advertisement