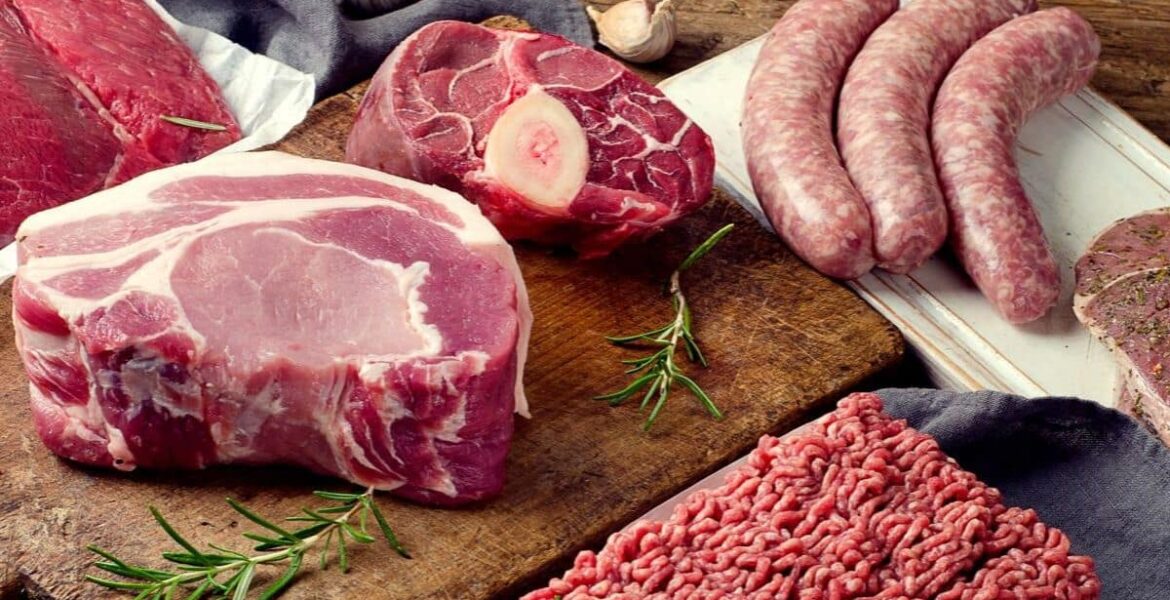 Food
Buying Bulk Meats in Canada: What You Need to Know? 
On January 18, 2022 by Clare Louise
Do you own a restaurant or a hotel? Are you thinking of throwing a party for your friends/colleagues/family? You might need bulk meat for both situations.
When there's a bulk need, you turn away from meat shops that sell meats at a high price. Since the order is in bulk, you should get a better deal. Moreover, the quality should not go down. The buyer has to do some serious homework before buying bulk meat.
Here's an article that sheds light on how you can buy bulk meats in Canada, especially in Montreal, Ottawa, and Toronto.
Let's get started!
What kind of meats you can buy in bulk?
Most of the meats and seafood are available in bulk quantities. However, you need to find out the best place to buy bulk quantity meats.
You can find Atlantic Salmon, Ontario pork, grass-fed beef, grass-fed lamb, and wild-caught fishes/shrimps.
Questions You Need to Ask
You need to ask a few questions to the farmer or the meat company. We have gathered some questions for you:
How are the cows/goats/chicken fed and raised? Grass-fed is much-preferred by people.

Do you use antibiotics in the entire procedure of raising cattle?

Do you take special requests? If you need the meat for making burgers or steak, let the producer know about special requests.

Do they deliver the meat or do you have to go and take it?

Do I get special discounts if I buy bulk meat?
Ideally, you must find a place that delivers meat right at your doorstep.
Where should you buy bulk meat from?
Bulk meat is a serious amount of meat. You have to find a place that has partnerships with different suppliers.
Speaking of suppliers, there are a few of them who supply high-quality meat. You can find high-quality bulk meats from Farm Club bulk meats.
Please note that Farm Club is in touch with top suppliers like Selva Shrimp, Great Southern Pinnacle, Pixtar Canada, and more.
Not everything is sourced from these suppliers. Some of the meats are from family-owned farms. The Ontario Pork is raised locally in Ontario.
Some of the meats are from different places like New Zealand and Australia. All the meats that are available at Farm Club official site are of topmost quality.
So, if you are thinking of getting bulk meat, choose Farm Club. They have the finest and safest meat available at an exciting price range.
Advertisement