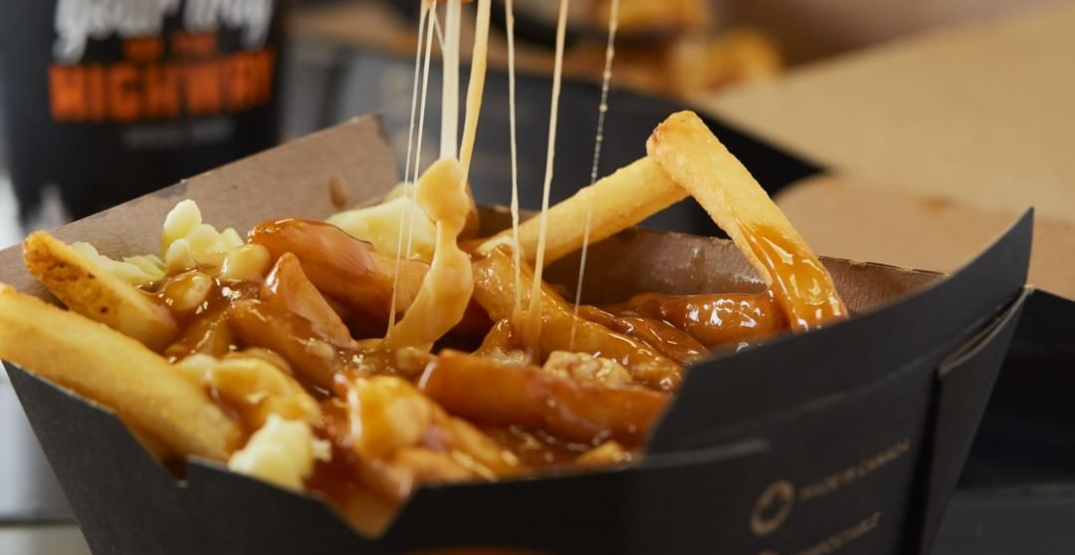 Food
The Perfect Poutines and Where to Find Them
On May 9, 2022 by Natalia Harvey
Poutines are one of the best Canadian dishes you can ever eat. Thanks to Quebec for this marvelous dish. If you are in Canada, you should definitely try them. But, the thing is that you may not be aware of what good poutines are like.
Since there are thousands of restaurants in Canada that offer poutines, the probability of you ending up eating the not-so-good poutines is fairly high. So, you need to be aware of what good poutines are like so that you can make the best out of your trip.
The Perfect Poutines
Poutines, as you may already know, are made of fries, cheese curds, and gravy. You need to know about each of these ingredients in order to be able to choose the best poutines. So, keep reading and discover the best qualities of poutines and their ingredients.
The Fries
Most Quebecois recommend poutines that are made of thicker skin-on French fries made of russet potatoes. The best poutines come with crispy fries but ones that are soft on the inside.
Also, the size of the French fries should be absolutely perfect in terms of consistency. Apart from that, good poutines always come with double-fried potatoes.
Double frying gives the fries their classic golden brown touch that looks amazing in pictures.
The Cheese Curds
The second most important building block of poutines is cheese curds. Cheese curds are sprinkled on top of the fries. The best curds are the cheddar cheese curds.
If you want to know what great cheese curds taste and feel like, remember that they always have a chewy texture and feel like you are chewing bubble gum.
Always avoid poutines with shredded cheese because it can melt too quickly when the gravy is poured on it.
The Gravy
Yes, gravy is also absolutely important for poutines, and you can't have them without it. Gravy is carefully poured on top of the French fries and cheese curds. The gravy makes the dish look complete.
Without it, poutines would look like fries with cheese curds. It is the gravy that gives poutine its classic identity. You can either go for beef or cheese gravy, but Quebecois love their poutines with chicken gravy.
The Assembly
Once all the ingredients are put together, see if the curds are soft and slightly melted. The best way to ensure perfect assembly is to keep the curds at room temperature so that the gravy doesn't melt them too quickly. Also, there should be just enough of all three ingredients.
Where to Find the Perfect Poutines?
Well, undoubtedly, the best place to have poutines is Quebec. But you also need to choose the right restaurant in Quebec for poutines. One of the absolute best options in this regard is Frite Alors. They have many restaurants all across Montreal, and they offer many different varieties of poutines.
Conclusion
Wherever you go to Canada, you will find poutines on the menus of every single restaurant. Well, that's because poutines are the best Canadian dish. They originated in Quebec, and Quebecois and non-Quebecois love them alike. Consider your trip to Canada incomplete if you haven't tried Frite Alors Menu.
Advertisement